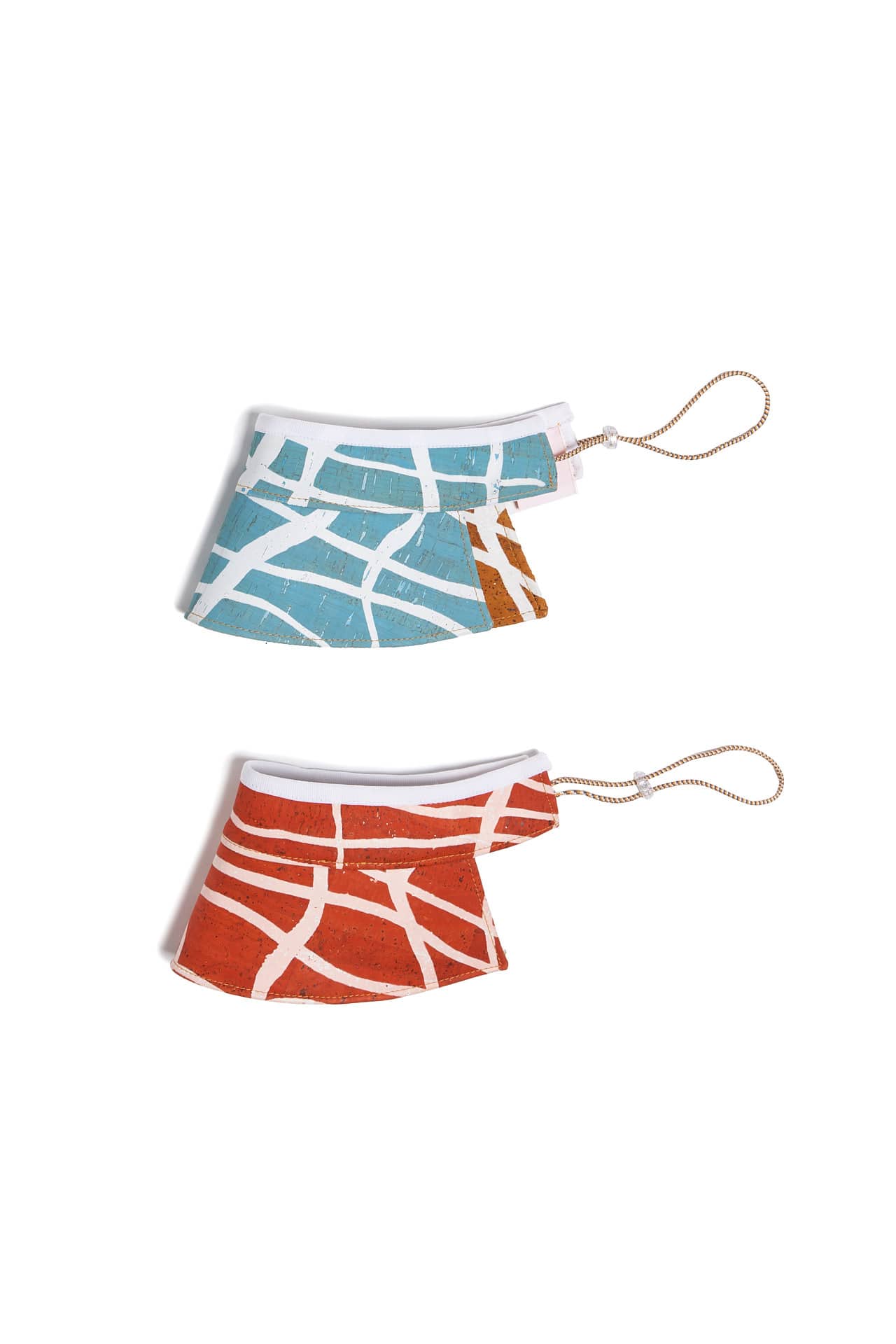 CORK HALF BUCKET HAT

140 EUR
// elastics with stopper to adjust at the back
// label tag on side
// mesh lining
// Cork fabric from Portugal
LOVE THIS GARMENT? TELL US AND WE WILL MAKE MORE OF IT.
WE HEAR YOU! THANKS FOR THE FEEDBACK.
CARE
// This product is made of cork fabric. Cork fabric is a vegan alternative to leather. Clean it by wiping it with a damp cloth

MADE
// TBA

// screen PRINTED by hand IN VIENNA
WEAR
// Our designs are gender neutral. We have developed our own sizing system to give you a light-hearted shopping experience.
// If you're wavering between two sizes, choose the larger one because each of our garments has a feature to fit your body.
SEE OUR SIZE GUIDE HERE.
// It's time to adjust your clothes to your body, not the other way around. Wear what you want. You are beautiful.